LIV bank from UAE and Serbia-based tech companies GET (Global Engineering Technology) and DTC (Development and Testing Center) joined forces to launch a new mobile app that helps kids build good money habits – LIV.Young.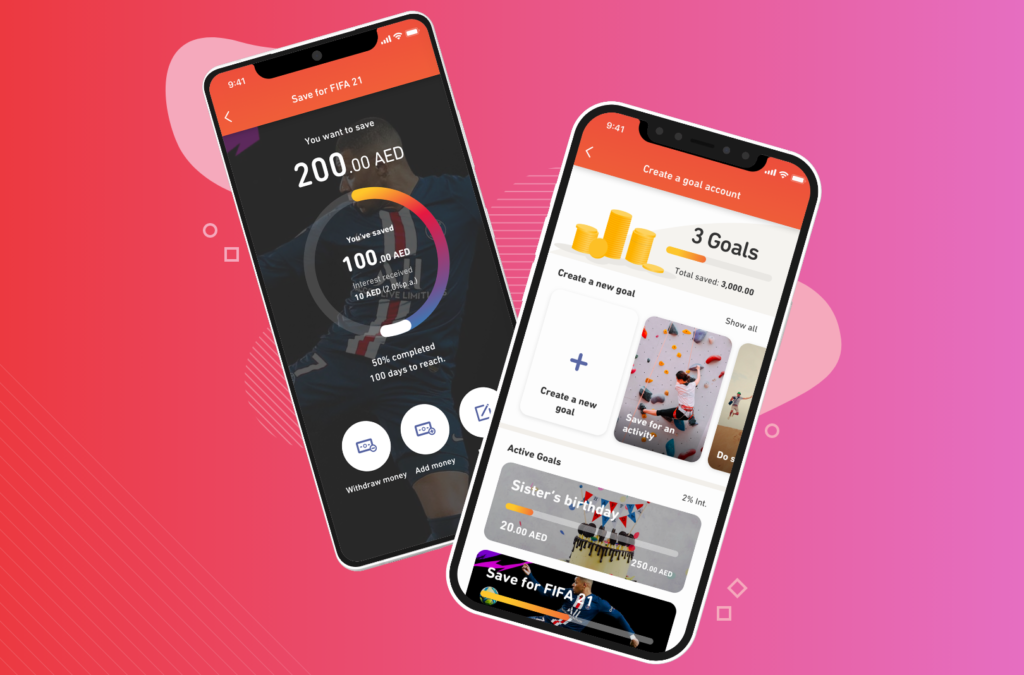 This spring saw the launching of a new revolutionary mobile banking app in the Middle East region. In order to help kids build good financial habits and for parents to have a way of keeping track of their kid's spending history, LIV Bank, the fastest growing digital bank in the United Arab Emirates launched a new app for their youngest clients.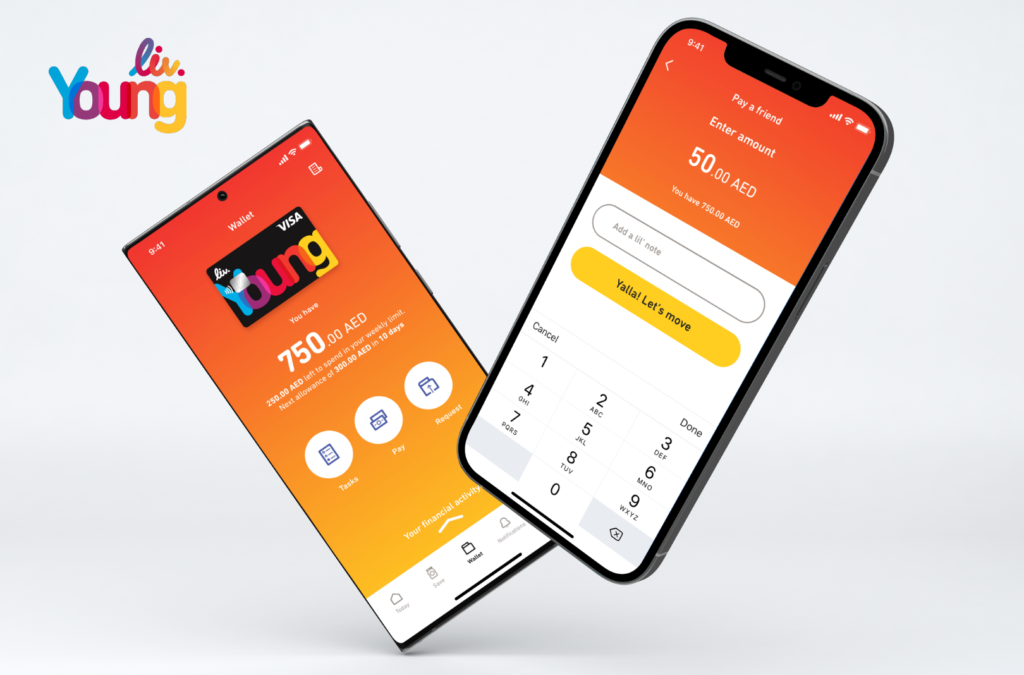 With the help of Global Engineering Technology and DTC, LIV bank now enables kids to have their first debit card which they can use for cash withdrawals as well as for digital payments. By now you probably asked the question – How is this possible? The entire process is actually very simple. Parents are doing the registration of cards in their kids' names in the app and getting them delivered to their homes.
Afterward, everything is smooth sailing. On one hand, parents can track their children's spending through the LIV app, and on the other hand, kids can learn to manage their budget through the LIV.Young app.
Setting tasks and rewarding kids with allowances and bonuses help parents to send a strong message – with working comes earning. Youngsters can set various goals and start saving money for themselves learning firsthand the importance of being financially responsible.
LIV.Young app is available both on Google Play and  Apple Store and can be used by kids aged 7-18 years.
LIV.Young app has been made possible by synergy and cooperation between the bank, a young competent team of mobile developers from GET, and several experienced engineers from DTC.
Global Engineering Technologies – GET is a Belgrade-based Serbian company founded in 2007 and one of the fastest-growing tech companies in the SEE region. Company currently employs over 250 young engineers and developers.
DTC is a group of experienced IT professionals, committed to providing the best possible custom software development services available. The company has over 70 employees divided into two departments: Development & Maintenance and QA & Testing Department. DTC is based in Belgrade Serbia.